How to Build a Human-Centered Employer brand
One that will Truly Connect with Candidates & Employees Alike.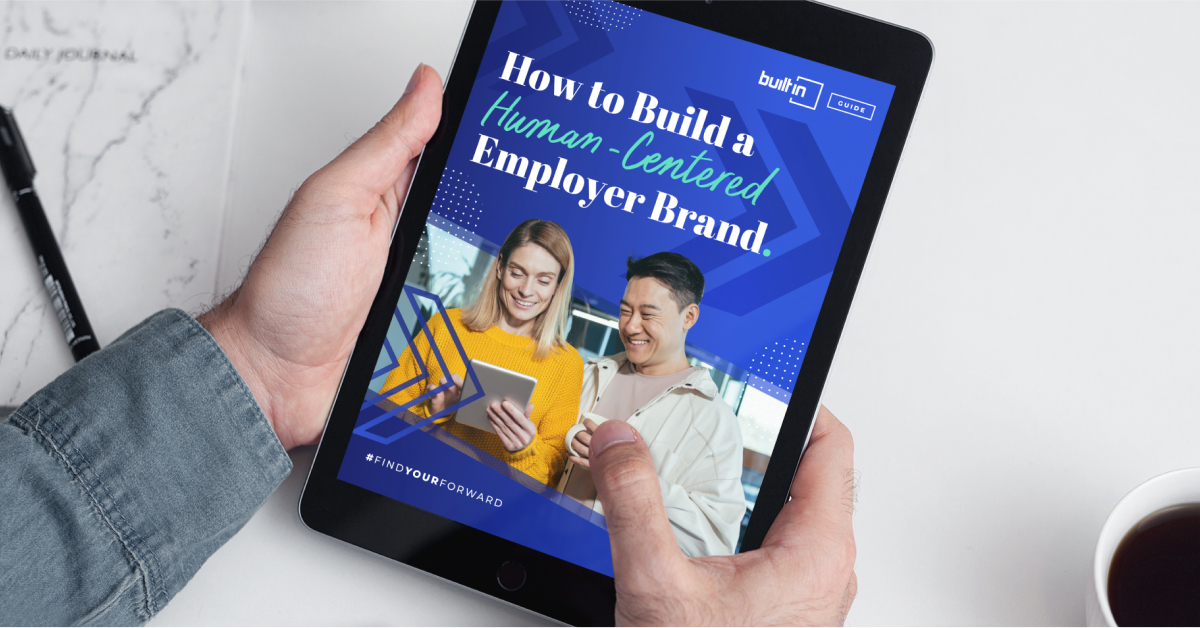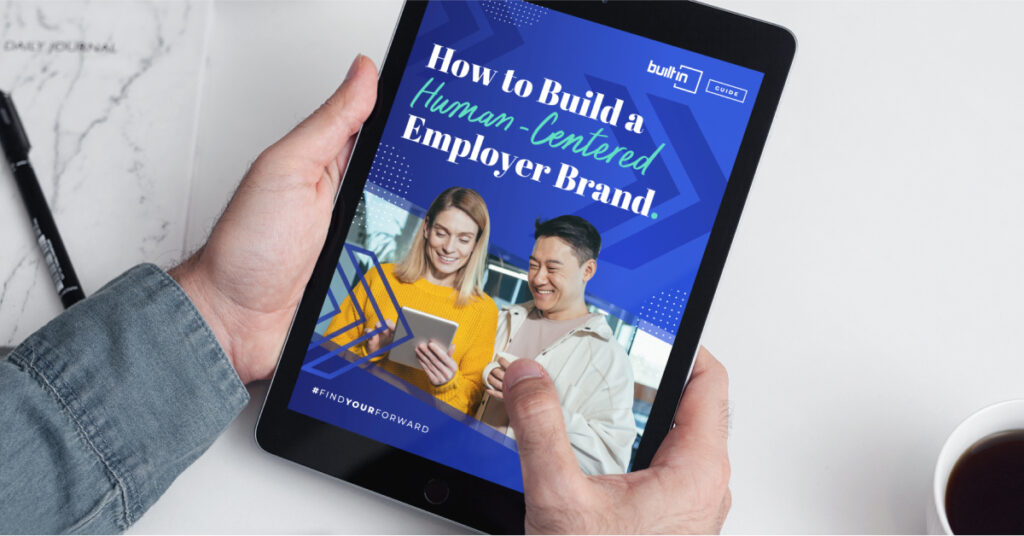 You need to put your brand in front of talent if you want to earn their trust and attention. That's why a company's employer brand is more important than ever.

This guide will help you understand how to build a human-centered brand that will connect with what candidates and employees expect of employers today.