What does tech talent care about right now?
we highlight over a dozen trends and subjects professionals in today's talent market value most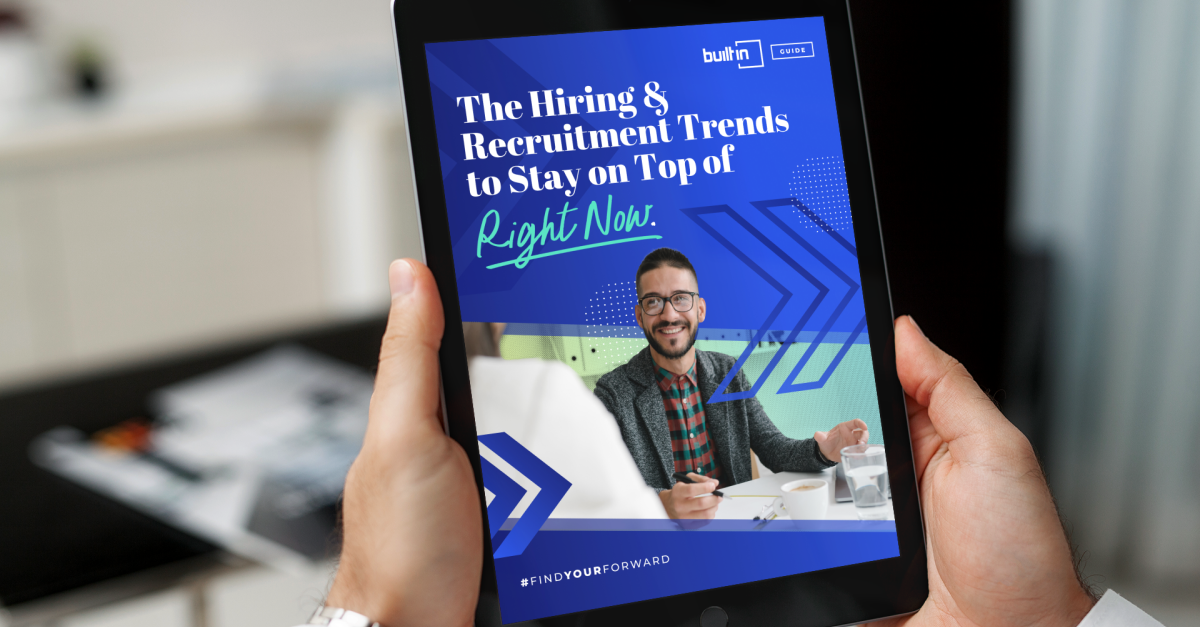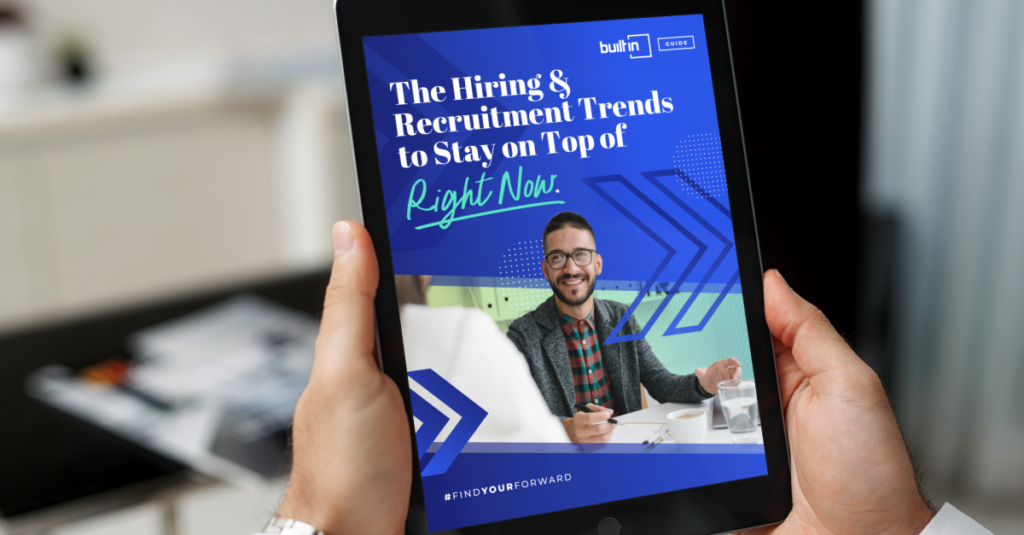 As a talent leader, are you concerned that layoffs at some companies mean you should be worried about hiring? And are you discussing the idea of a 4-day work week with your team? These topics — among many others — are ones talent stakeholders should be thinking about as the demands of tech professionals evolve and the tech employment rate remains historically low.

In this report, we highlight around a dozen diverse subjects that hiring teams should be thinking about (and investing in) right now if they hope to get the upper hand in today's fierce talent market. Download the report to get a competitive edge in meeting your hiring and retention goals.