2023 Workplace Predictions
And How People Leaders Can Prepare.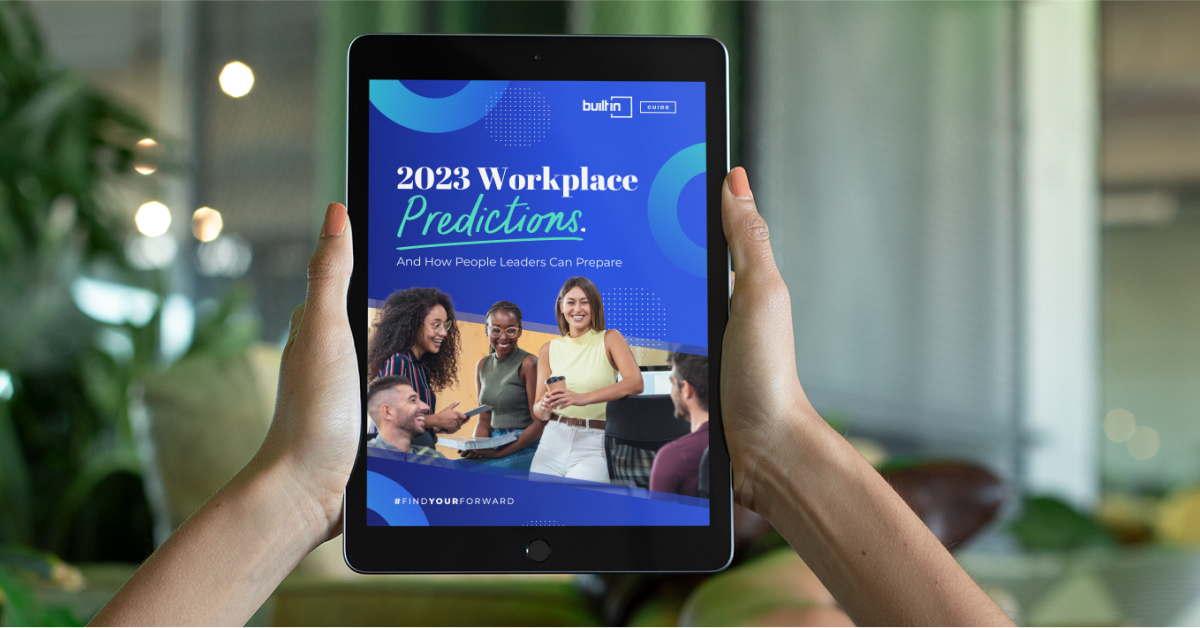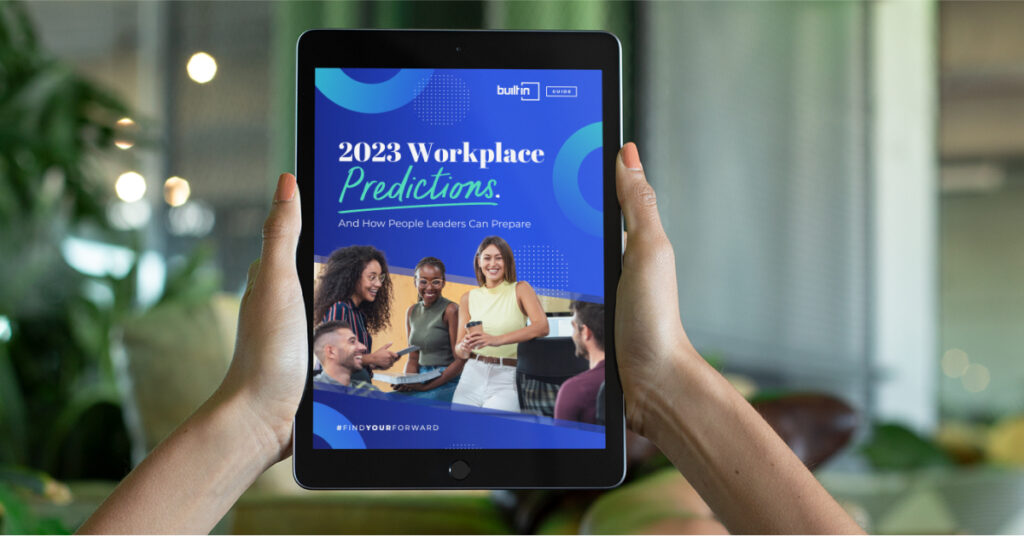 The workplace is set to evolve again in 2023 and people leaders must be ready.

This guide shares four predictions of how the workplace will evolve this year and the questions people leaders need to ask themselves in order to be ready to tackle these challenges.