Growing Edtech Companies Need Talent. How Do They Secure It?
The Insights Edtech Recruiters Need To Hire More Candidates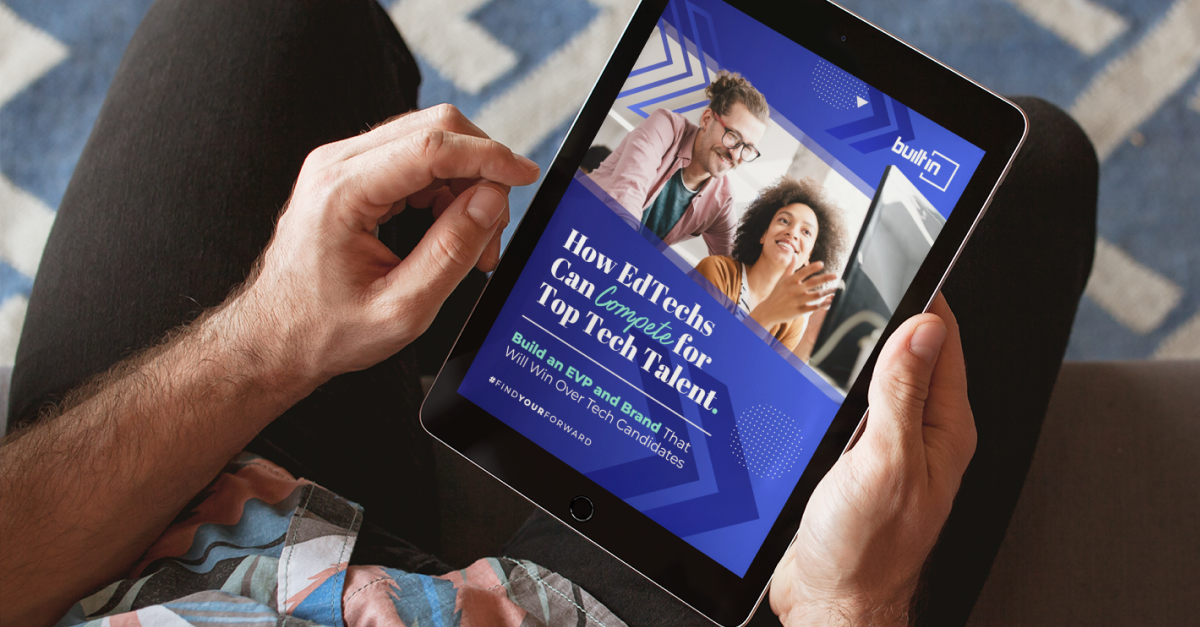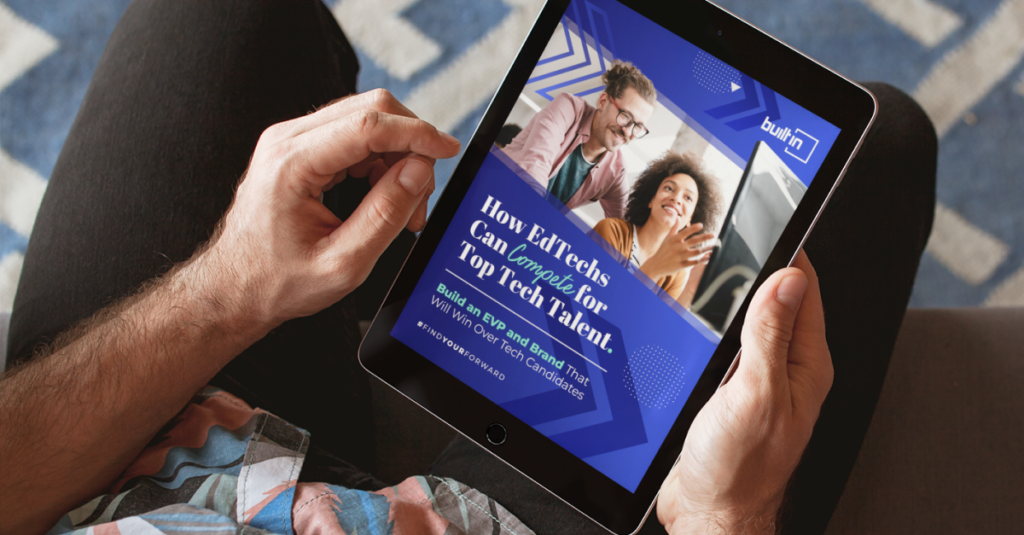 The edtech industry is in a gold rush but many companies in the space are still struggling to secure talent. Tech professionals hold all the cards in the job search today. But edtech employers can win candidates over if they know and offer what talent values most: remote work opportunities, innovative projects, professional development, DEI and more.

Edtech companies that invest in the perks, initiatives and infrastructure that candidates champion will have an edge in the battle for talent. In this ebook, we lay out exactly what those investments should look like.