What Does it Take to Retain A Remote Workforce?
How to Reduce Turnover While Increasing Engagement and Inclusion for Remote Workers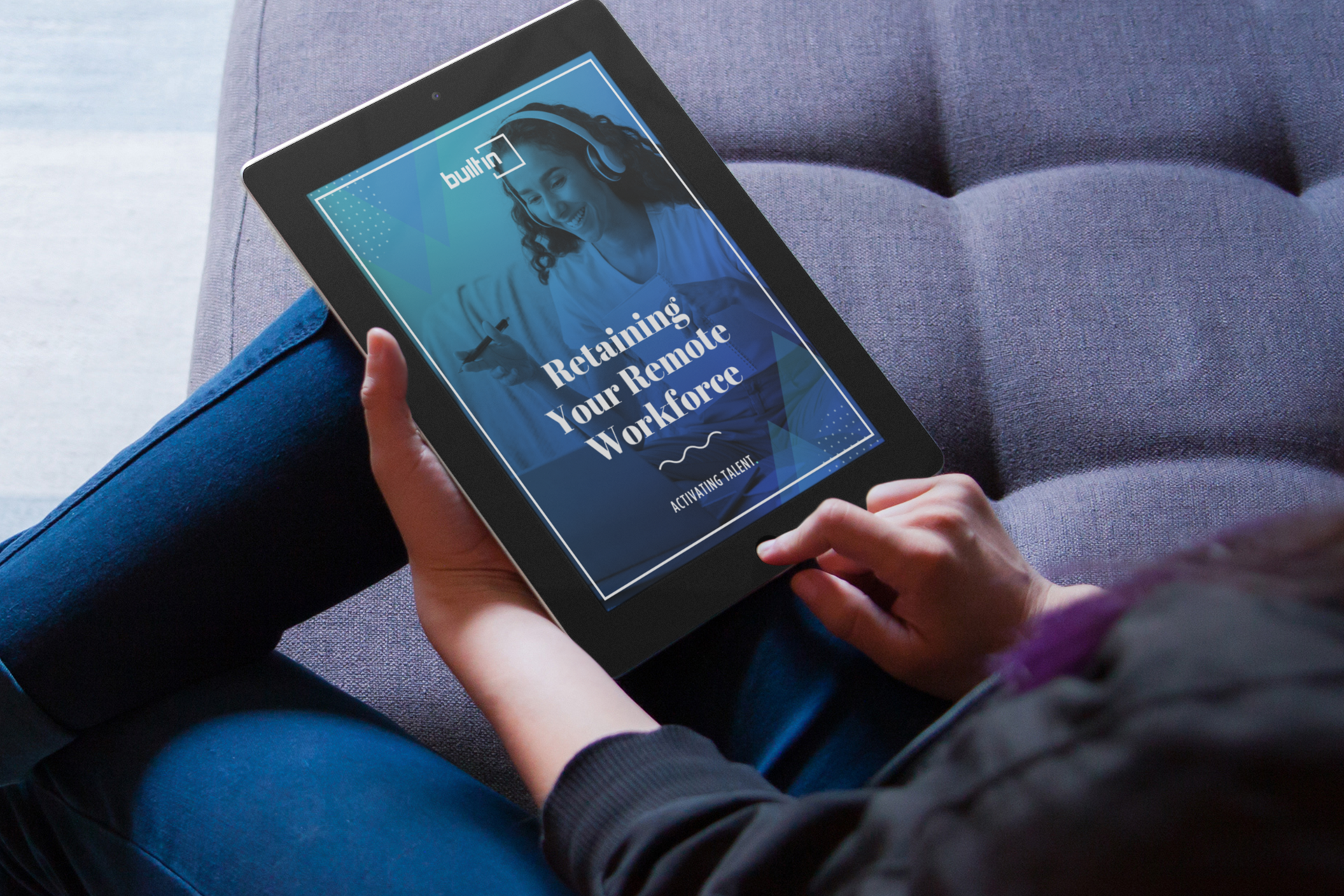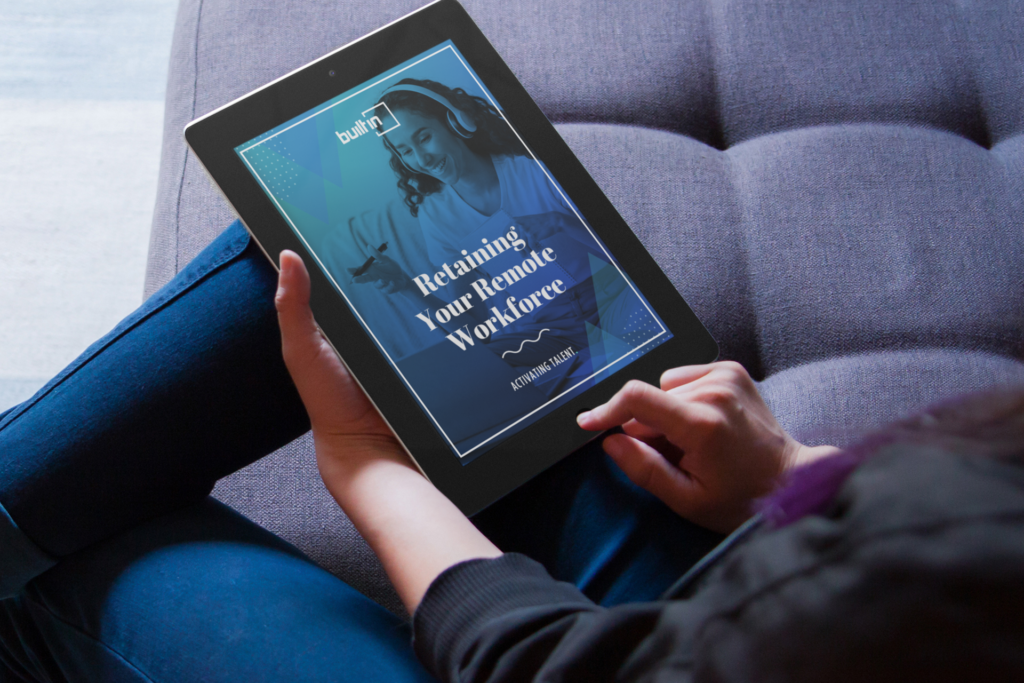 For many tech professionals, being able to work remotely at least some of the time is no longer a perk but a must-have. If a business wants to be an employer of choice, it has to cater to the needs of remote workers or risk losing talent in today's competitive labor market. There are a number of ways companies can improve their remote retention rates, like implementing more remote-friendly perks and building better virtual onboarding experiences. This guide highlights specific tactics that tech companies can adopt.