Scaling Your Team? Ditch the Growing Pains.
40 Tips on Scaling Your Recruiting Process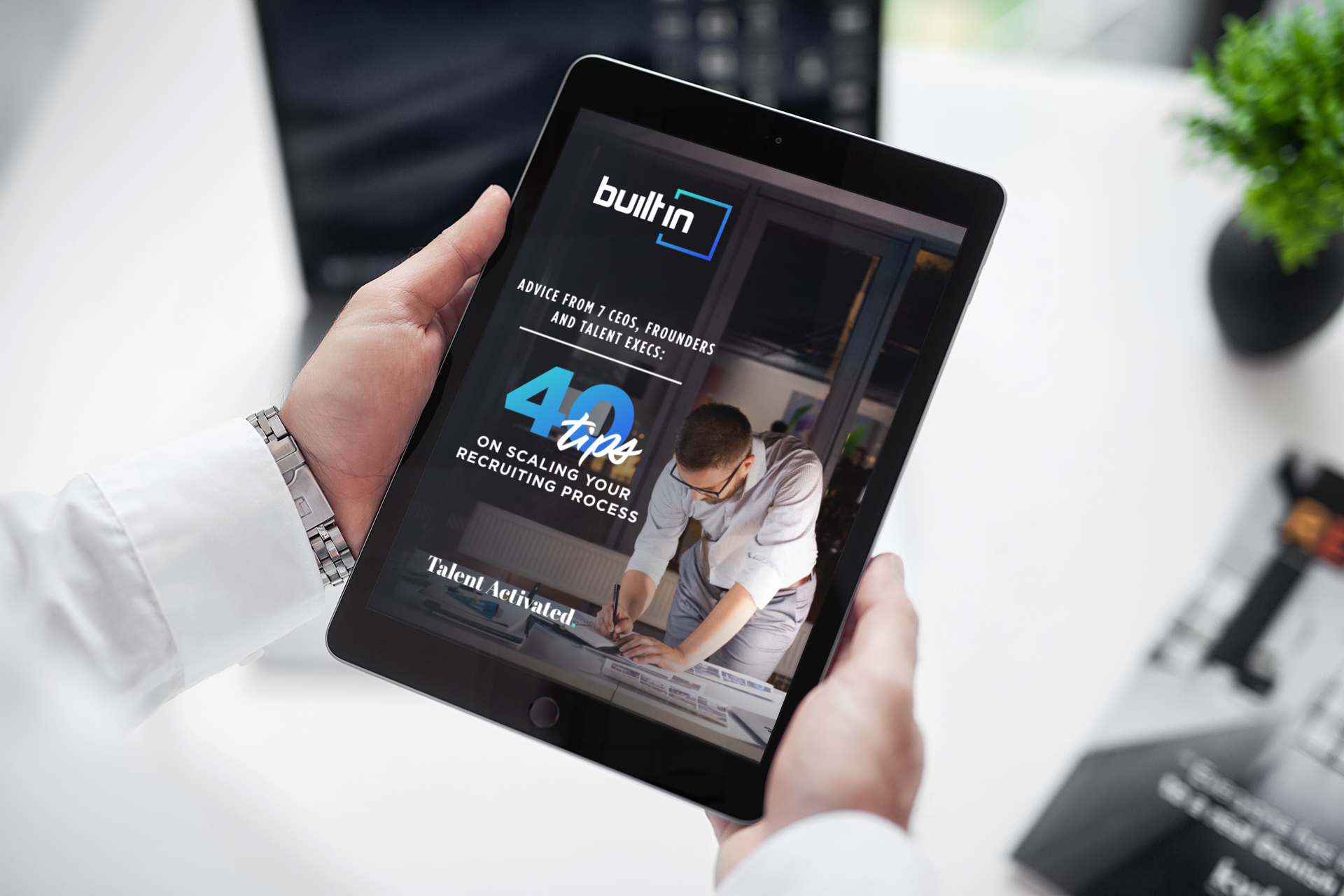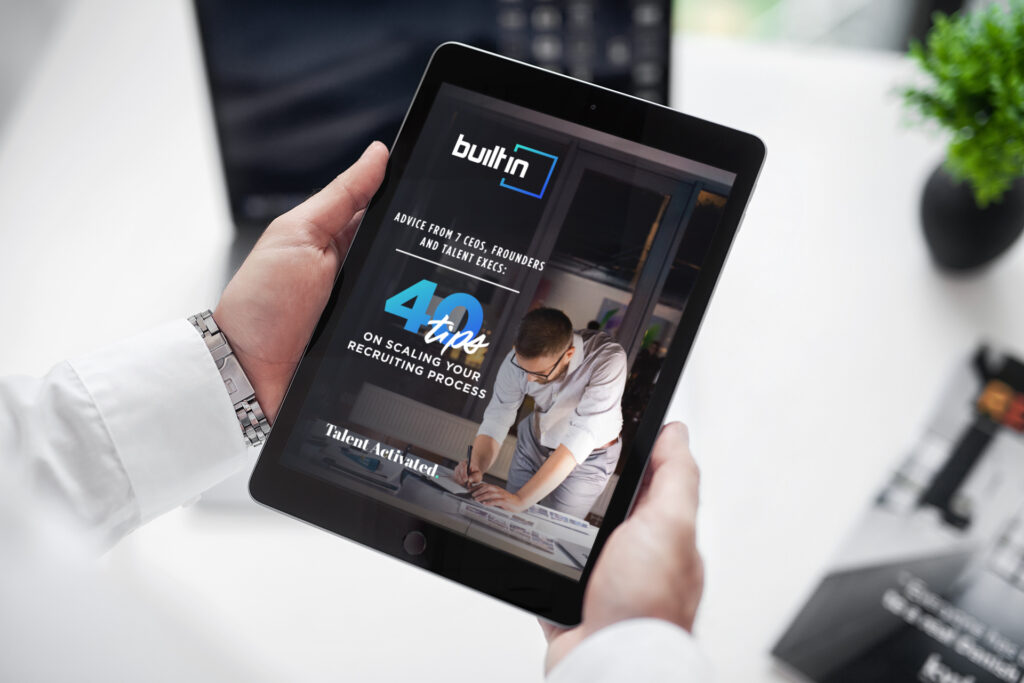 Growing your team as you scale your business is no small task. This guide breaks down the key takeaways and learnings that multiple leaders shared after guiding their company through four unique stages of growth. Discover what seven founders, CEOs and talent execs have learned from hiring more than 4,300 employees. Spoiler Alert: It's a lot.