Advancing Your Career - A Webinar for Women in Tech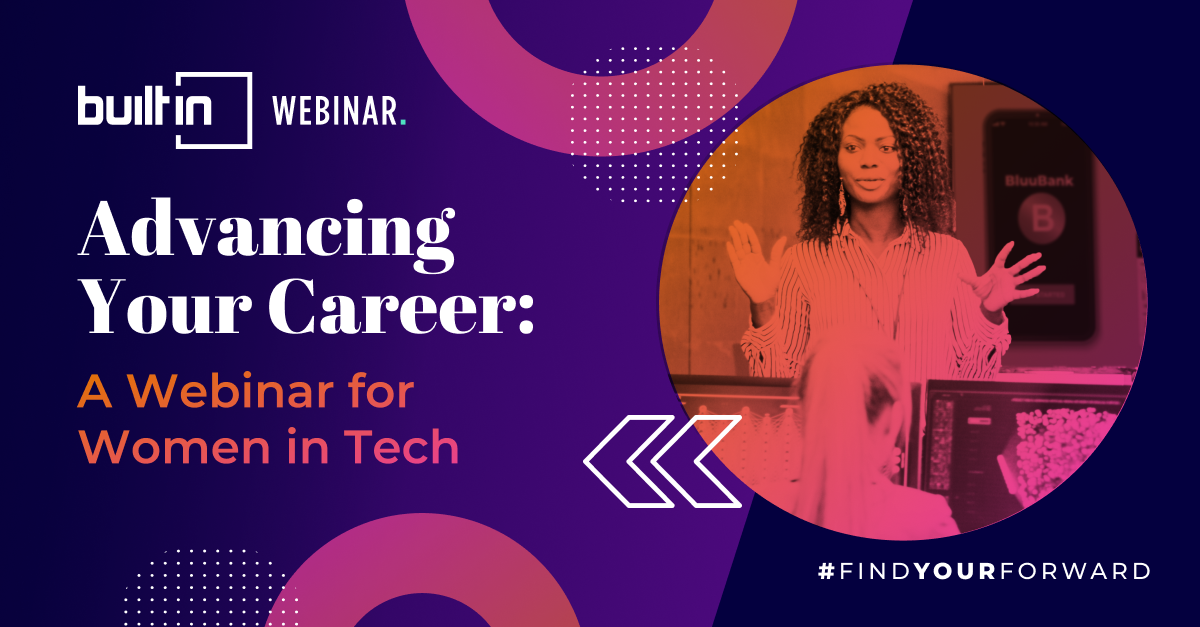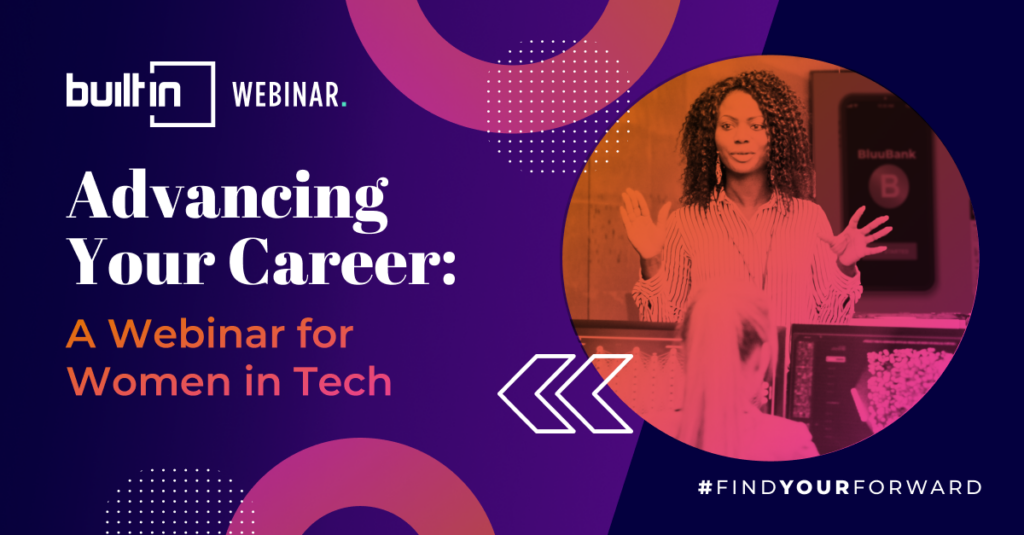 In today's workforce, women make up less than 25 percent of executive-level positions across all industries. On top of that, only 24 percent of technical roles are held by women.

Given those statistics, we gathered women leaders from Enova International, VideoAmp and Built In to share stories about how they got to where they are today, and provide advice about steps you can take to shape the career you want. Download this on-demand webinar to learn how women professionals like you can take your career in the tech industry to new heights.
Download On-Demand Webinar