Strengthening Your Team Through Mentorship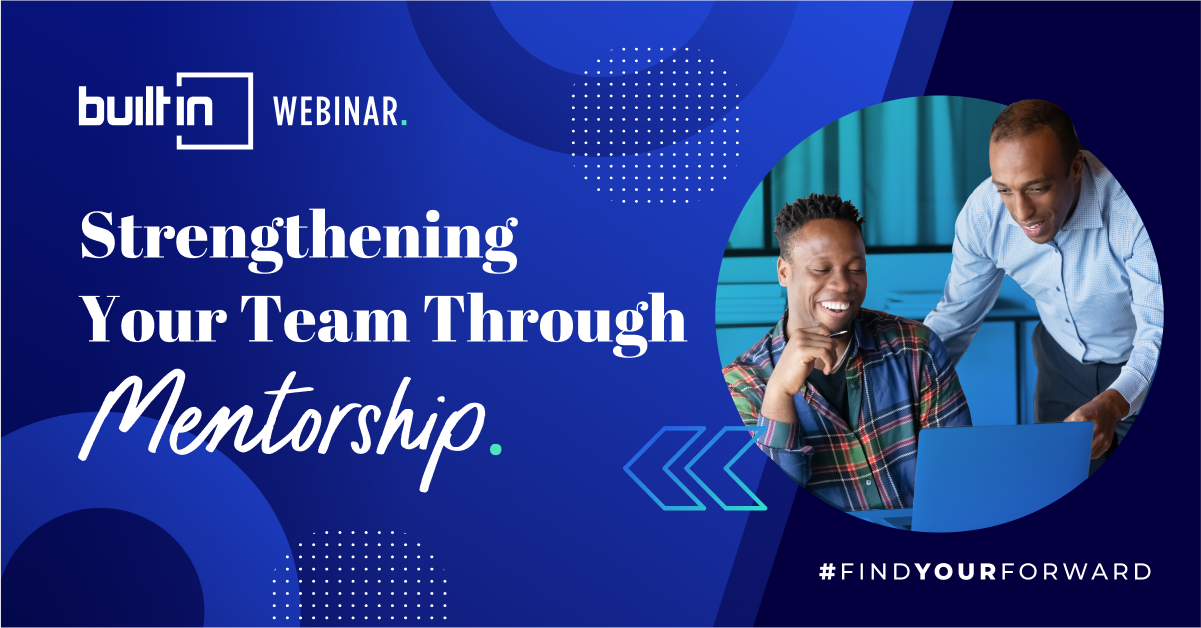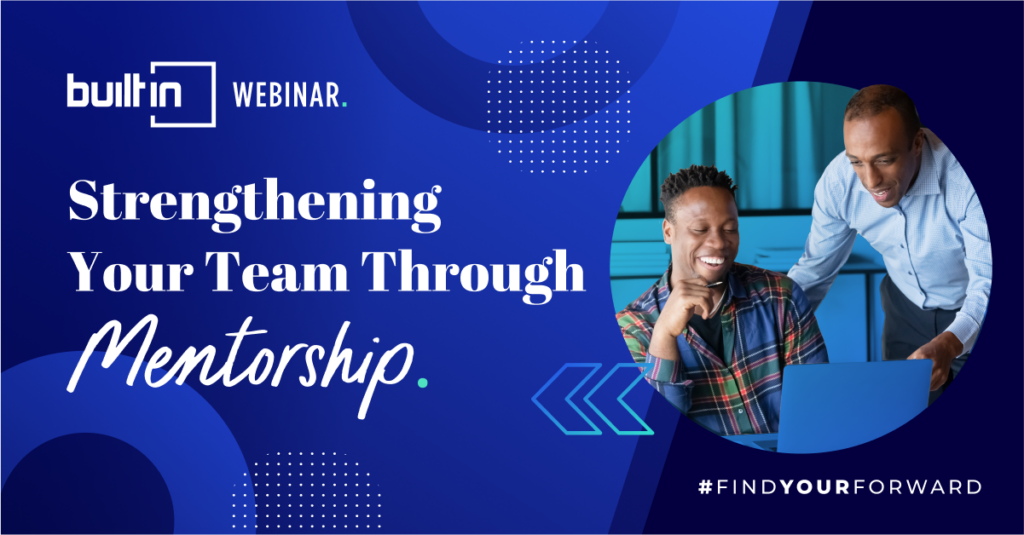 Today, recent graduates and professionals seeking to change their careers are entering the tech industry. As tech evolves with lightning speed, tech professionals need to continuously learn and build both their technical and leadership skills. Mentorship from seasoned leaders can be the difference between their success and failure, and that translates to the success or failure of your company.

Watch this on demand webinar to learn from three successful professionals in the mentorship space and explore ways your company can retain talent and grow your people's careers through mentoring.
Download On-Demand Webinar