Compensation is More Important Than Ever For Tech Professionals
Discover How Expectations Have Changed & Ways to Meet Them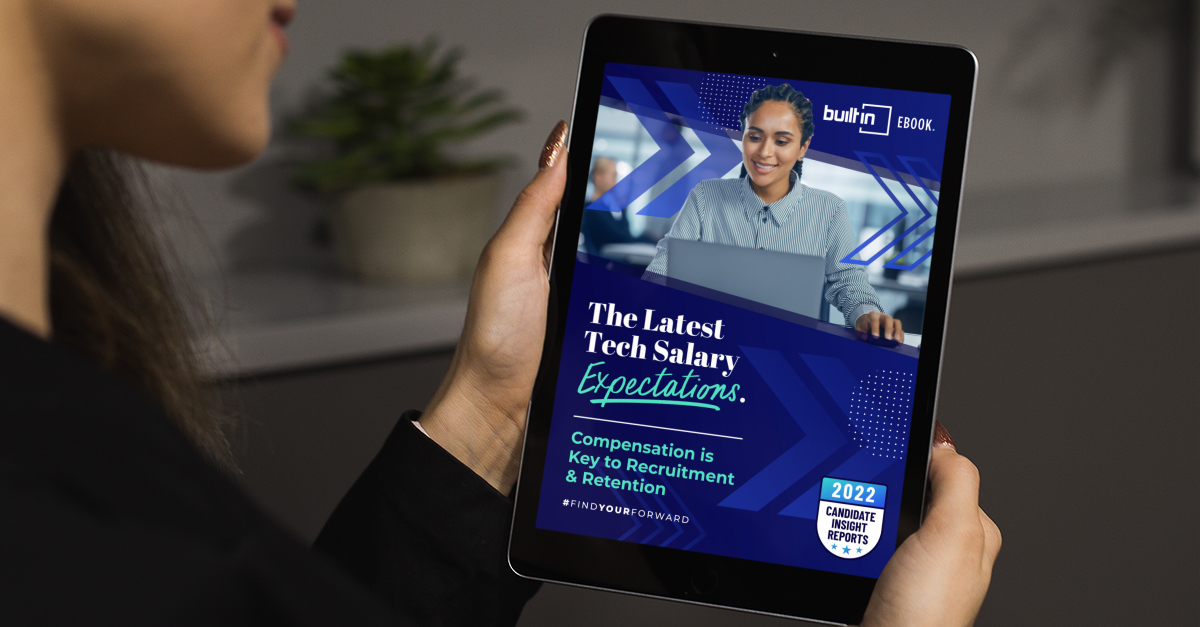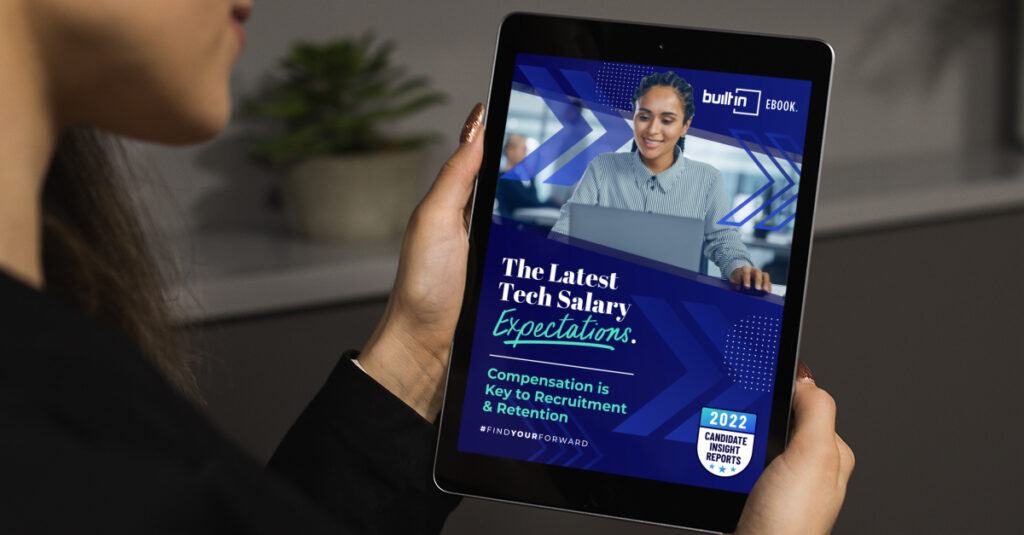 More than half (57 percent) of professionals say compensation is a top consideration when looking for a job and 80 percent of employees say it's the main reason they look for new employment. People teams must have compensation top of mind to keep talent happy.

This report details the salary averages for 18 in-demand roles based on real tech candidate data. It also shines the light on the importance of 
a fair compensation plan and transparency of a company's salary processes. You'll find all the information you'll need to make sure you're, at a minimum, in line with the market to bring in great tech candidates and stand out from your competition.