Is Your Workplace Helping Women Thrive?
How to Create Equity for Women at Work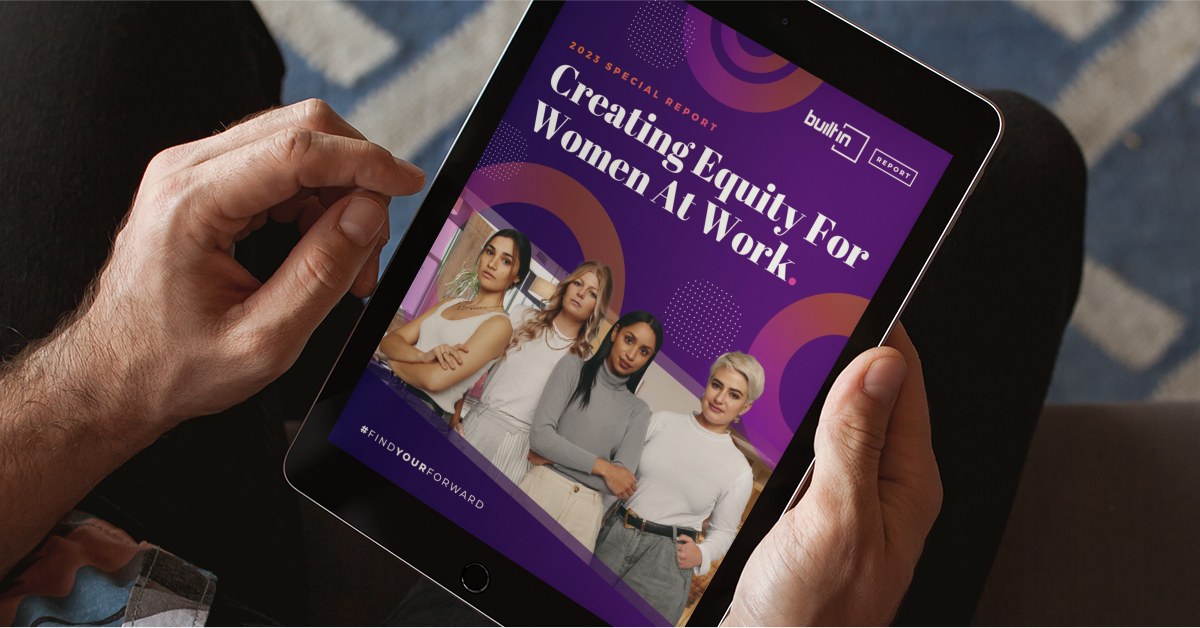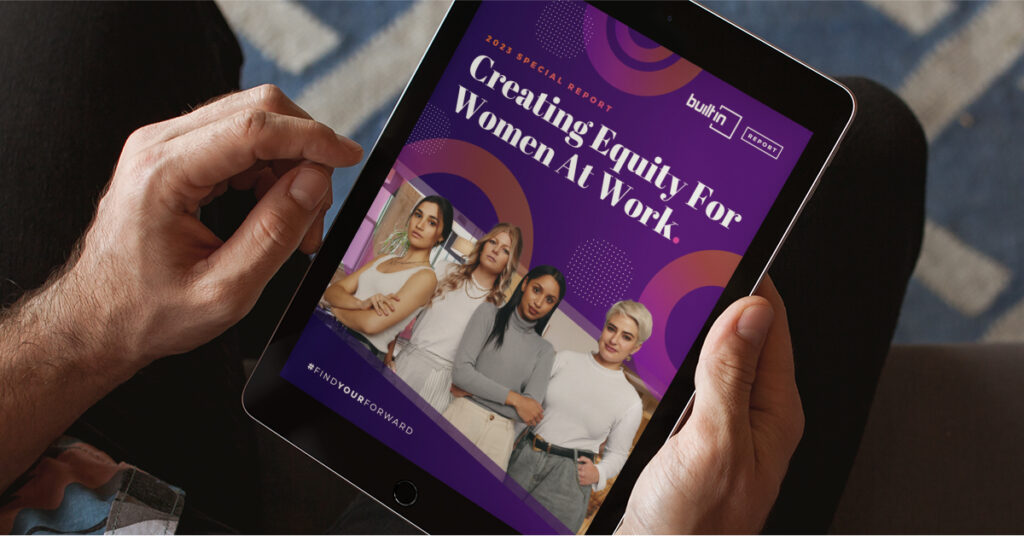 Inequities for women in the workplace remain even as more women enter the workforce. Having a work environment conducive to helping women thrive helps your business thrive as well.

This report shares the disparities women at work face today and the ways in which your organization can set up women to thrive.