600,000 applications later...
A look at the candidate journey in tech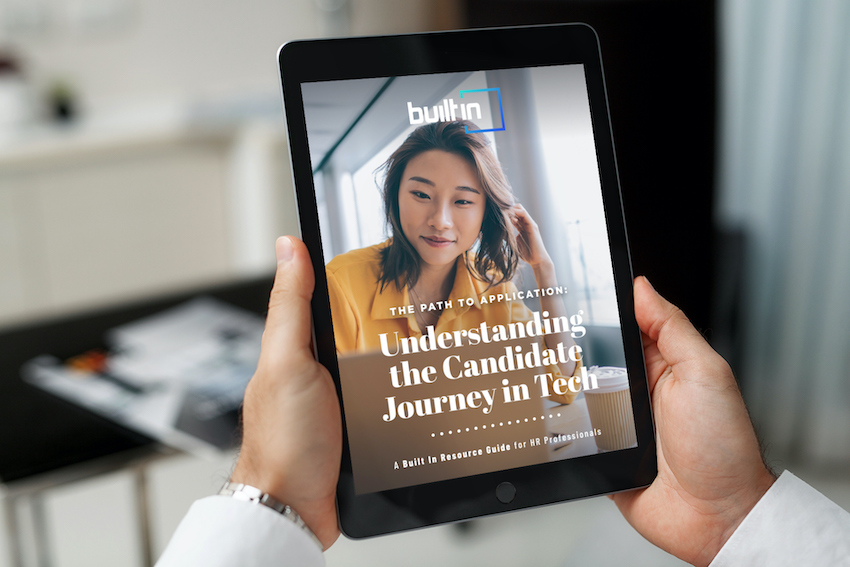 The results are in. We analyzed more than half a million applications to uncover what the candidate journey in the tech industry looks like in 2020. You won't want to miss the results, including: the channel that's driving 55% of all tech applicants and the social media platform that drives 3x more candidates than the typical career page.