Reimagining Recruitment: Hiring in the Age of AI
Strategies for using AI to streamline hiring processes, promote your brand and attract & nurture top talent.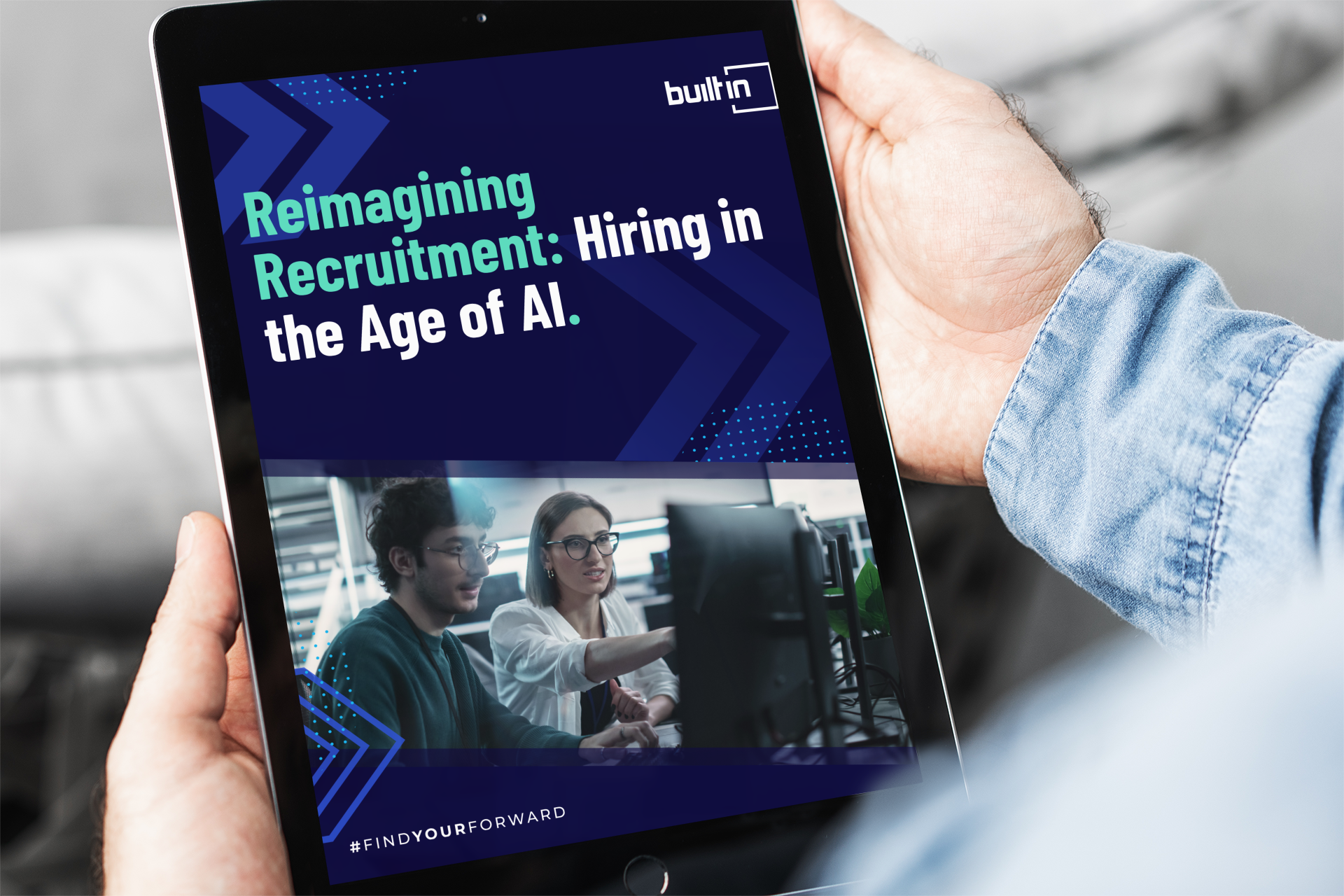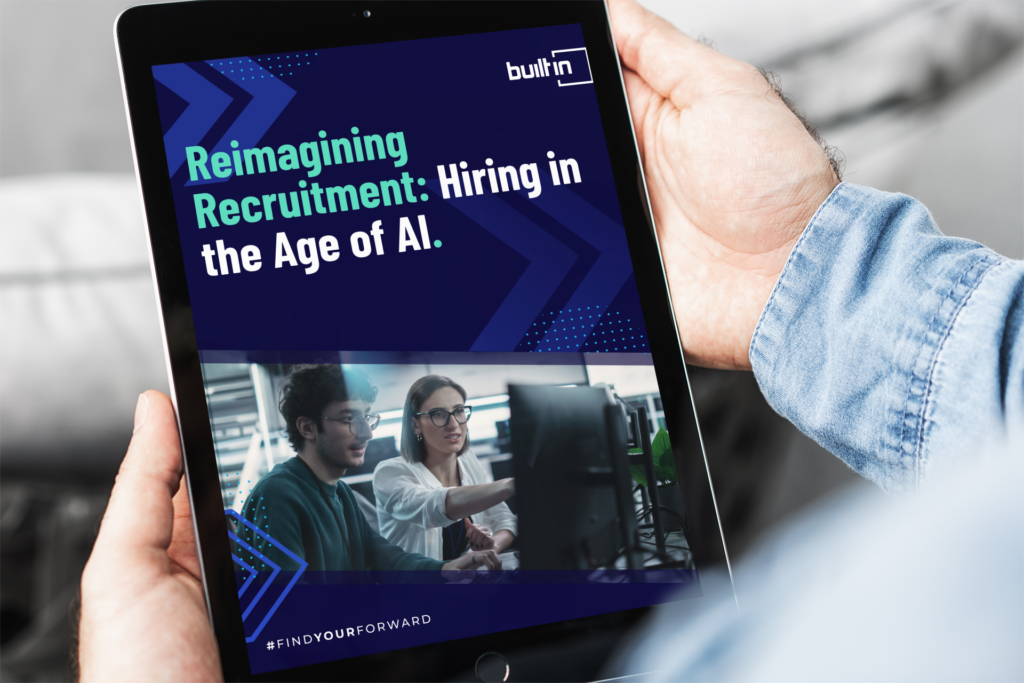 Amongst all the layoffs occurring in tech, today's talent acquisition and retention teams are being asked to do even more work with even fewer resources. With the help of AI tools, your hiring teams can effectively make sure your brand is "always on," nurture talent and stand out from other companies—all while saving your team valuable time and bandwidth.