Retaining Your Remote Workforce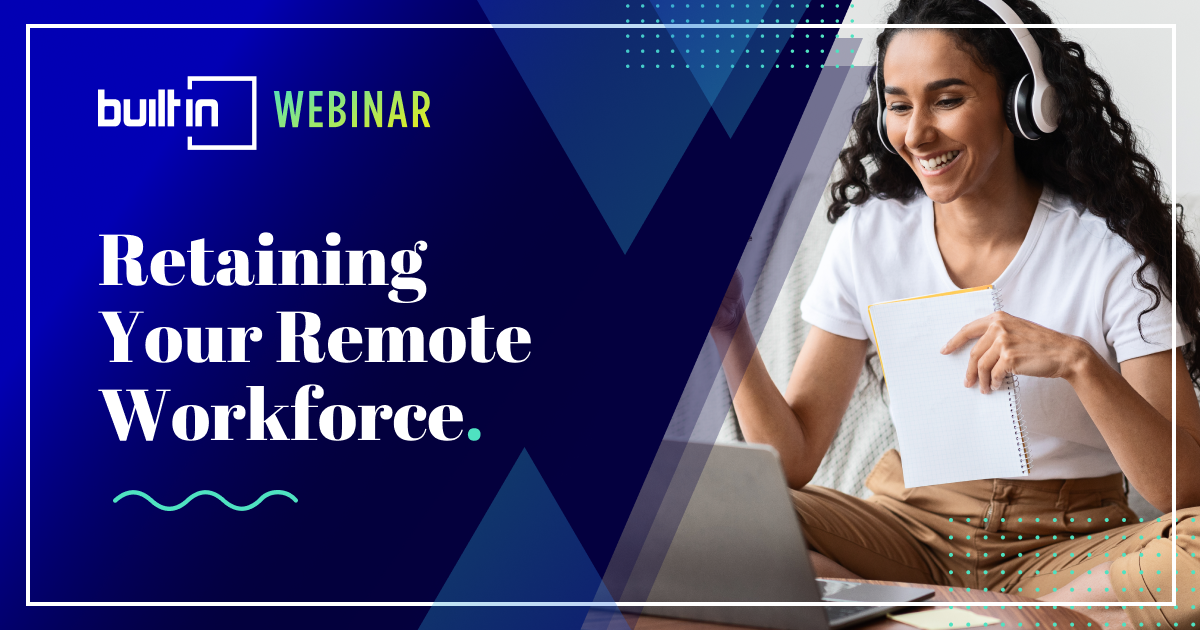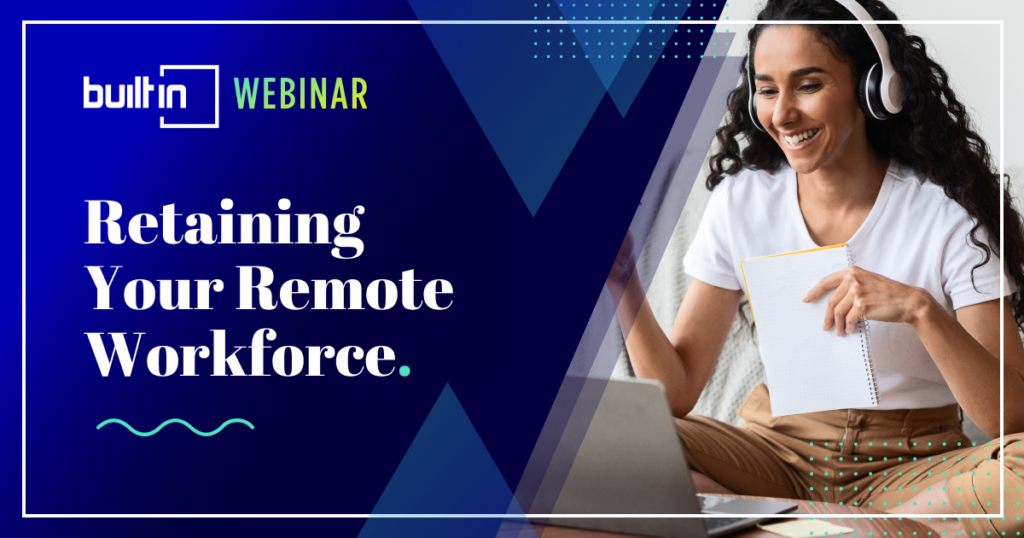 After a year plus of remote work, the list of concerns that keep leaders up at night is long, ranging from The Great Resignation to employee burnout to the need to attract, onboard and retain remote talent at rates never seen or tested before.

This discussion will cover a host of strategies to keep remote employees retained. Our expert explores leadership, organizational and cultural approaches that cultivate wellness, engagement and inclusion and belonging, even in a remote world or (eventually) a hybrid context.
Download On-Demand Webinar